Creating Results with Excellence
About Claudia
When you work with a realtor, you need a dependable, honest advocate who is experienced and savvy in the local market. Claudia has lived in San Francisco for more than 25 years, and in that time her relationship with the City has developed more than one angle. As a homeowner, she has personal experience in buying and selling in this market, as well as insight into the character and feel of various neighborhoods. As a parent, she knows the complexities of San Francisco's school system (both public and private). As a dog owner, bike rider, food lover and avid walker, she sees the city from the point of view of a resident who loves her town. You can't find a better resource for local, neighborhood information.

Claudia will negotiate strongly on your behalf with a steady hand. Her degree in psychology makes her a great listener, and her special gift is to help you identify what you want, so your search for property is tailored to your needs and desires.

Downsizing from a large family home to a condo? Claudia has helped others make that transition happily by targeting the qualities that make any size place home. In addition she is certified as a Senior Real Estate specialist.

Interested in building green or investing with the idea of a green remodel? Claudia is a certified Green Building professional, and can help advise you on which properties have the best potential for an environmentally viable structure. And how you can make your remodel, or home more "green".

Before going into real estate, Claudia ran a successful multimillion-dollar company based in the Bay Area, and managed a sales force of 30 people. She's comfortable with the business end of large transactions and her experience informs her intuitive, practical strategy negotiations in real estate.

The city of San Francisco is multi faceted and complex, and Claudia understands every angle. Whether you want to buy an investment property, find your first home or locate a second home, Claudia can guide you through the ups and downs of purchasing or selling your property.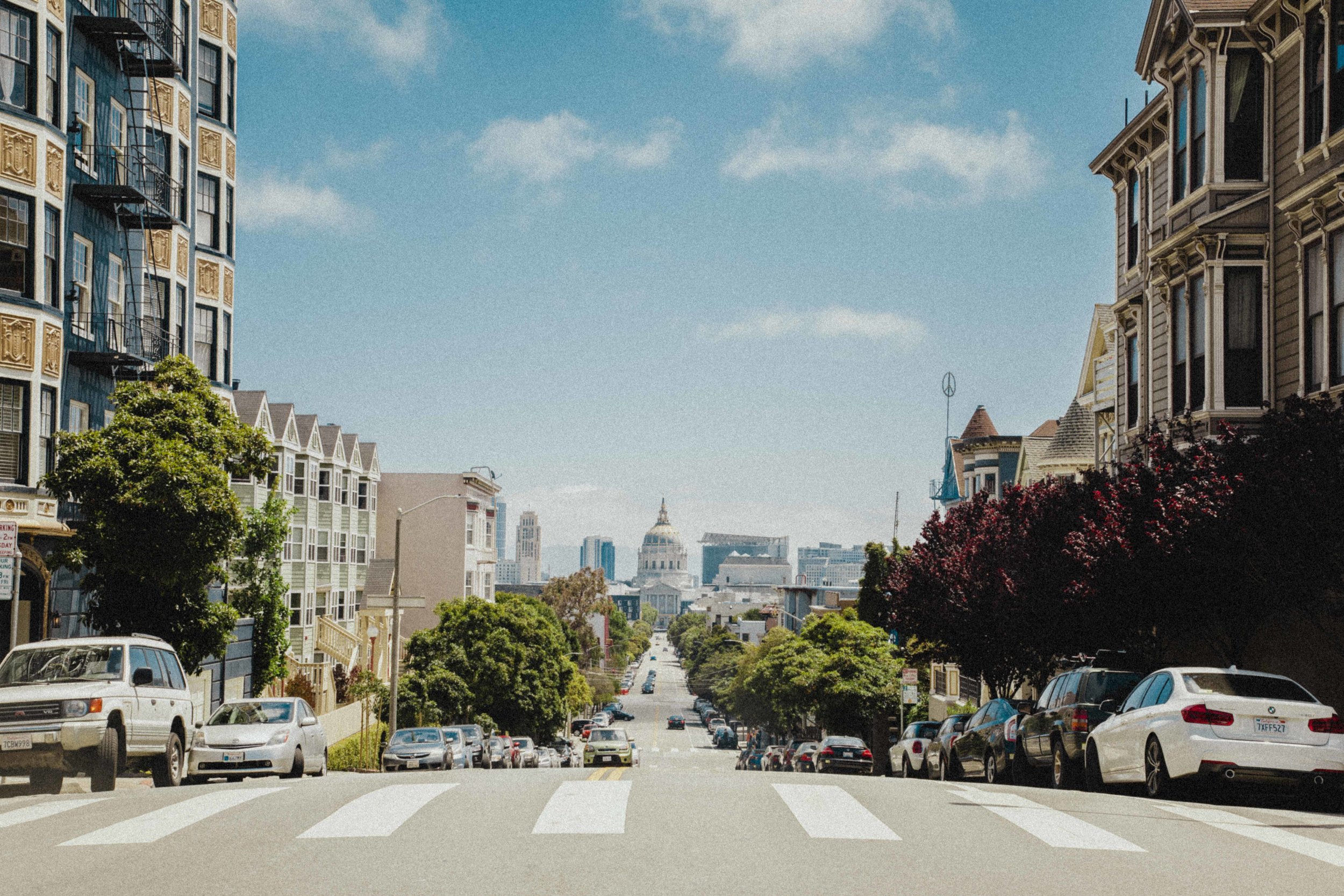 1053 De Haro St
In Contract:
2 Bed | 2 Bath | $995,000 | 1,360 SqFt

170 Dolores Street
$2,625,000 (Represented Seller, asking $2,850,000) | 3 Bed | 2 Baths | 1,940 Sq. Ft.
529 Douglass St
3 Beds | 3 Baths | $2,098,000 | TIC
4069 25th St
5 Beds | 4.5 Baths | $4,100,000